Testimonials
The top commercial real estate practitioners are using


TheAnalyst PRO

. Here's what they have to say…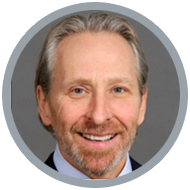 "Our company has been looking for a program for years that was easier to use than Argus or building Excel spreadsheets. TheAnalyst Pro tool allows us to build a professional proforma, which any level of financial analyst can interpret. Then to top it off, we can prepare a knockout, all-encompassing, electronic or paper marketing package, using the same software. A fantastic tool for us."
Bill Overman, CCIM
Lead Broker, S.L. Nusbaum Realty Co.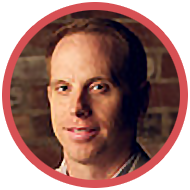 "Great analyst tool and makes me look good very easily… I'm a big fan."
Mark Griffin, CCIM
Principal, Sperry Commercial Global Affiliates - Griffin Partners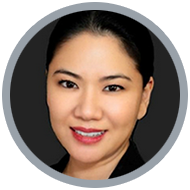 "I can just click a button and everything comes out so meticulously and professionally done that my clients think I really put a lot of time into it."
Mie Kim
Vice President, Coldwell Banker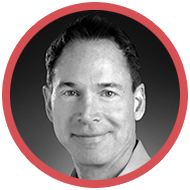 "TheAnalyst PRO has been a godsend in analyzing multi-family for my clients. Thanks, Todd."
Ted Wood
Real Estate Broker, Capstone Commercial Real Estate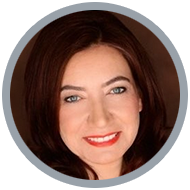 "Most of the tools now on the market make the job harder than it should be. I am a subscriber of TheAnalyst PRO and I can tell you that it is better than anything on the market. It is simple and user-friendly. Definitely gets the job done with no hassle."
Deniz Senyurt
Founder, Savvy Trade LLC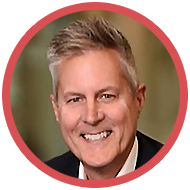 "The simplicity of the product and the professionalism of what it produces in a very short period of time. We signed a $9 Million investment listing and my associate and I were able to produce a packet with a complete 10-year cash flow in less than a day. Speed-to-market is key, and that's why we rely on TheAnalyst PRO."
Allen Buchanan, SIOR
Principal of Lee & Associates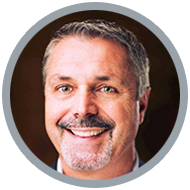 "CENTURY 21 Commercial® has partnered with TheAnalyst Pro for the last 3 years and we are seeing very positive results nationwide. The Commercial Specialists using this powerful tool are winning deals and assignments by providing a client a complete Commercial Package that presents all facets of investment, lease, demographic analysis and so much more. The Analyst Pro is our Go-To solution for presenting a clear picture to our clients on the best ways to leverage their investment dollars for the best ROI"
Randy Workman
Sr Director, Century 21 Commercial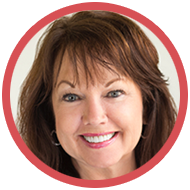 "TheAnalyst PRO is my favorite secret tool. The CAP X & Replacement Reserves update is a great addition to an already powerful CRE tool!"
Debi Carter, CCIM
Partner, Capstone Commercial Health Services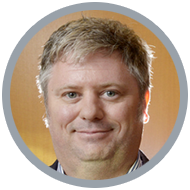 "I left ARGUS for TheAnalyst PRO to run all of my time value of money calculations. This tool does it all. It's fast, flexible, and clients love the reports."
Nick Nelson, CCIM
Senior Vice President, Commercial Industrial Properties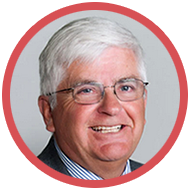 "TheAnalyst PRO is a dynamic, graphic tool that our Commercial Group has been using to give clients a visual perspective of their payment contributions, comparatives, and reports in action. We are pleased with the use of TheAnalyst PRO as a cornerstone of our business analytics and customer satisfaction."
Graham Wilson
Broker/Owner, Century 21 Bravo Realty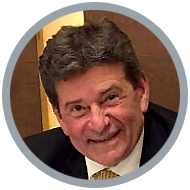 "The best set of practical and straightforward tools ever!"
Jose Miguel Padron Ibarrondo
The JM Padron Team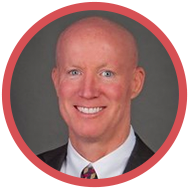 "As a commercial real estate broker for approximately 28 years, who has used TheAnalystPRO for many of those years, I can say with absolute certainty this is the BEST PRODUCT for the best price on the market, for anyone engaged in the business of buying and selling commercial real estate and multi-family properties. This software allows me to quickly and easily generate detailed analytical reports with my company name and logo, and those reports are easy for my clients to read and understand. The reports include all of the pertinent information any prudent investor would need or want to make an informed decision. Also, as an adjunct professor of Real Estate at the University of San Diego, I use this software to teach my upper division students how to analyze and underwrite properties, because they learn so much from it and it's so easy to use. TheAnalystPRO has been my boutique company's secret weapon to compete with the large national brokerage companies, because it allows me to produce useful and understandable information to clients in a neat, detailed and professional format. I give it 5 stars!"
Larry Murnane
President, Regal Properties,
Professor in USD School of Business Administration (Teaching Real Estate Principles).