Testimonials
TheAnalyst PRO User Testimonials

Short success stories and testimonials from users of TheAnalyst PRO.

Sam Kline

Broker Associate with CBC Meca

He discusses using TheAnalyst PRO to price a commercial property in anticipation of bringing the property to market for sale.

Mie Kim

Vice President of Coldwell Banker Commercial NRT

She uses TheAnalyst PRO to quickly analyze properties for her investors in Korea.

Marshall Nguyen

Vice President of Caspian Group

He explains how TheAnalyst PRO helped him close a recent investment when they completed the 10-year Investment Analysis report.

Lydia Bennett

CCIM and CRE Instructor

She discusses using TheAnalyst PRO for her recent Property Tour and Rating.

Randy Workman

Director, Century 21 Commercial

"TheAnalyst® PRO has been a great addition to CENTURY 21 Commercial."

Allen Buchanan

Principal of Lee & Associates

"Speed-to-market is key, and that's why we rely on TheAnalyst® PRO."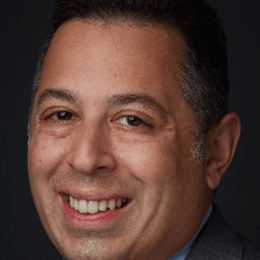 "We use TheAnalyst® PRO to evaluate our investment opportunities on a weekly basis."
David Schnitzer, CCIM, LEED AP
Partner at ASCEND Commercial Real Estate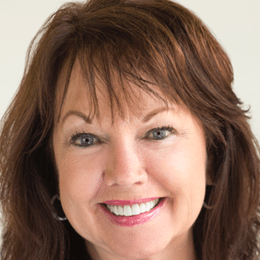 "TheAnalyst® PRO is my favorite secret tool."
Debi Carter, CCIM
Agent/Broker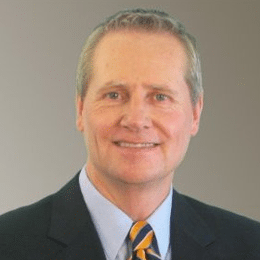 "TheAnalyst® PRO is right there when you need it."
Ralph Spencer, CCIM, SIOR
CCIM Instructor
"We use TheAnalyst® PRO to evaluate our investment opportunities on a weekly basis."

David Schnitzer, CCIM, LEED AP

Partner at ASCEND Commercial Real Estate
"TheAnalyst® PRO is my favorite secret tool."

Debi Carter, CCIM

Agent/Broker
"TheAnalyst® PRO is right there when you need it."

Ralph Spencer, CCIM, SIOR

CCIM Instructor

COMMERCIAL REAL ESTATE
ANALYSIS SOFTWARE

Analysis Reports

Property Reports
Investment Calculators

Maps & Tools