Blog
Showing blogs with label
after-tax
.
Show all posts
To complement the recent addition of after-tax analysis within TheAnalyst® PRO, we have released the new 5-Year After-Tax Investment Analysis Report.Now, you can compare before-tax and after-tax investment scenarios over both a 5-year span and a 10-...
Read article
App usage on mobile devices continues its uphill climb. From 2015 to 2016, Yahoo's Flurry Analytics saw an overall app usage growth of 11% (as illustrated in graph below) and time spent in apps increased a whopping 69%.Image courtesy of Flurry Anal...
Read article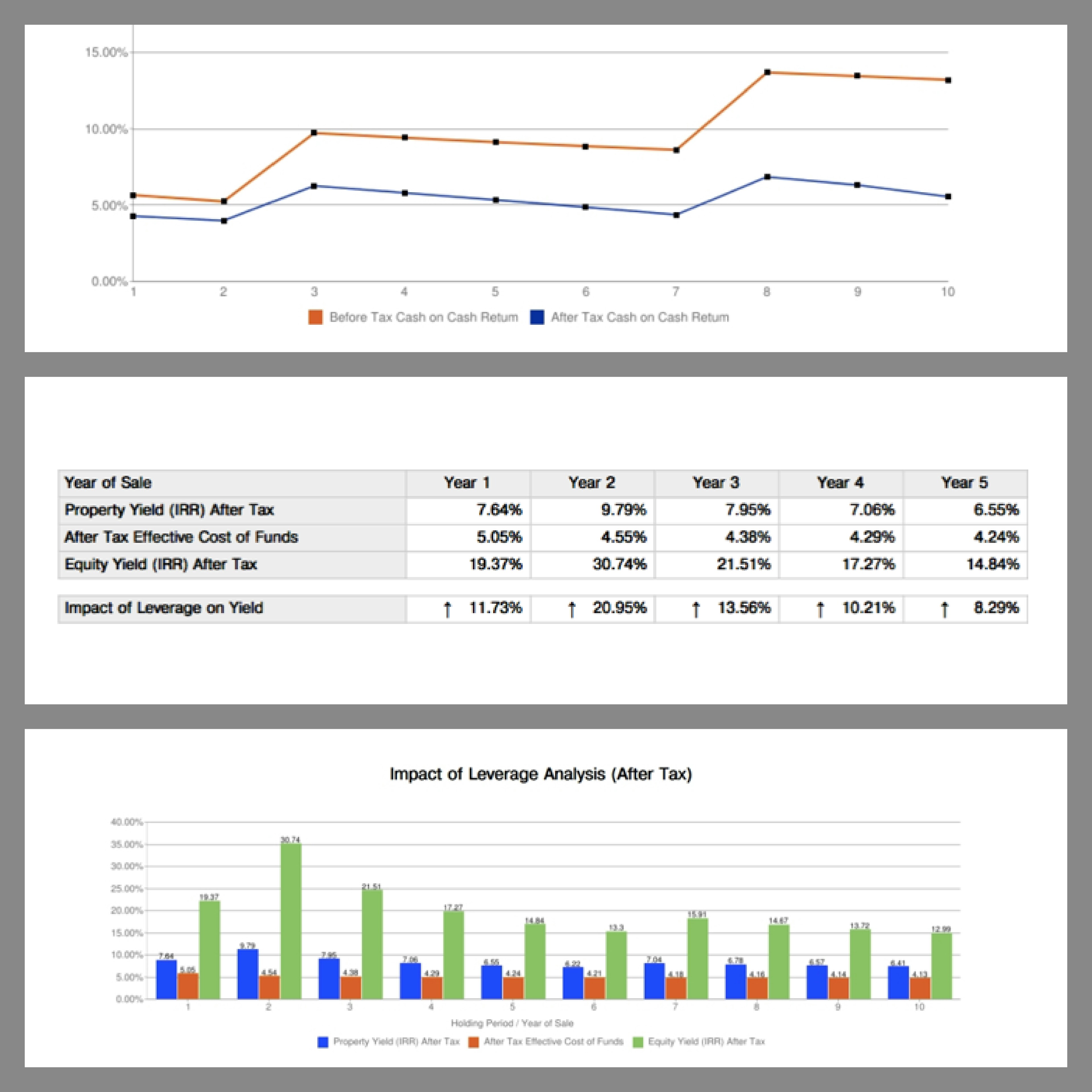 Thursday, January 26, CRE Tech founder & CEO, Todd Kuhlmann, CCIM, will host a LIVE web session to unveil new features within one of TheAnalyst PRO's most used tools: Investment Analysis.NEW! After-Tax Investment Analysis with TheAnalyst PROThurs...
Read article